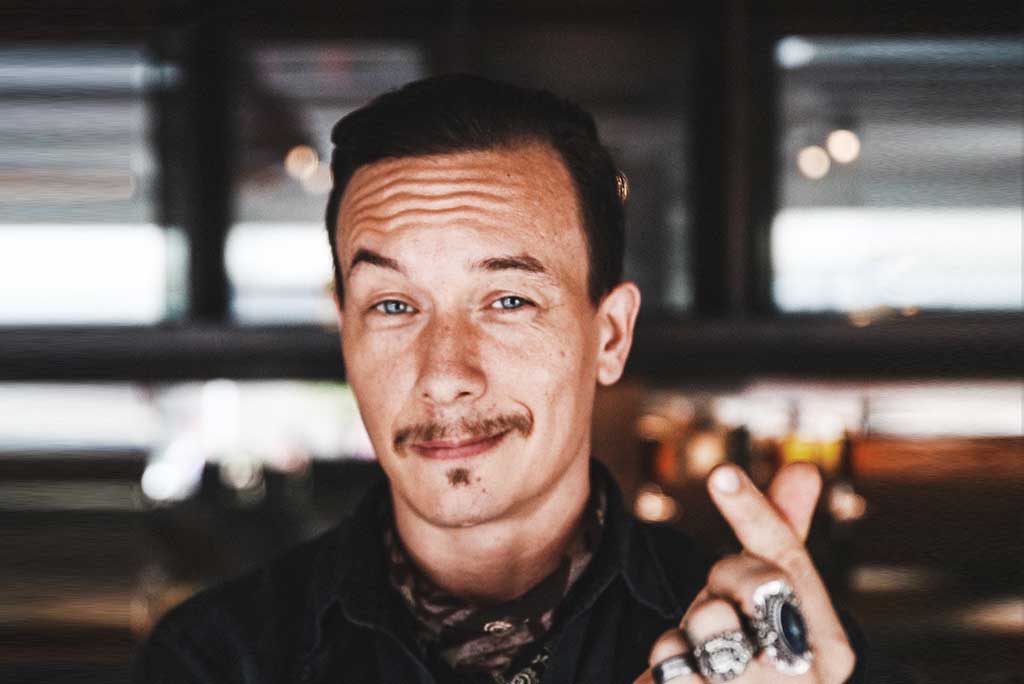 1. How to get more from your manager/owners.
If you want to get more investment/permission to do more, then approach the issue as a business manager. What do you want to achieve, how will you achieve it, when will you achieve it, how much will it cost? The more complete your work the less things can BYITA. (bite you in the ass). Also see below, the more you put into your plan the more you can expand to include brand support and keep everyone happy!
2. Get more from brands/partners.
Do not abuse the relationship! It's a free market, brands have their prices and you can choose to buy them. Brands and companies offer support as a bonus and incentive for you to work with them. Some go above and beyond to really nurture great relationships and this investment goes far beyond cash support (think @wenglersymposium ). But remember, for the relationship to be successful it has to work both ways and the brand/partner requirements are generally quite easy – tagging on social, menus, visibility – small prices to pay for better pricing, equipment and service.
In order to get more and unlock more support, your partners and agents may have to show the brand where the money/support will go and the visibility or success it may achieve. These little stipulations are important to them so play the game and we'll all be happy!