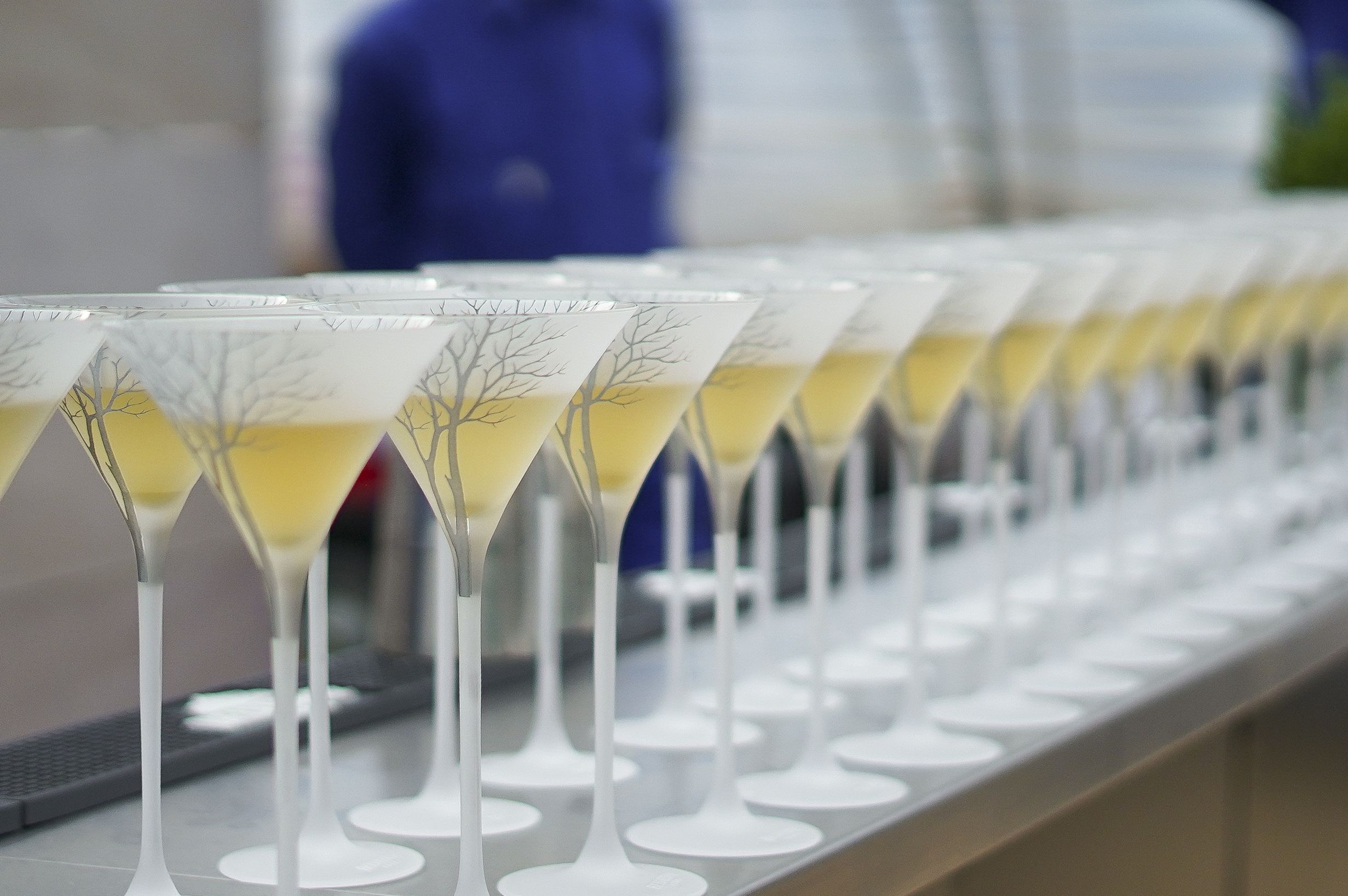 An all-natural immersive experience
Flashback to our immersive Belvedere Made With Nature Brunch in a Greenhouse at Les Paniers de Sandrine. An exceptional culinary experience, offering an all-natural food and cocktail pairing, highlighting a new approach to gastronomy and mixology. The cocktails have been created by our Symposium team, mixed with fresh, seasonal and local ingredients hand-selected at Les Paniers de Sandrine. All perfectly paired with a 100% plant-based brunch created by Jean-Baptiste Durand, chef at Restaurant Osé.
This extraordinary experience had the objective to immersive participants into an all-natural environment surrounded by Water, Rye and Fire, the three bases of Belvedere Vodka. The setting allowed an immersion into a unique place emphasizing simplicity and authenticity.