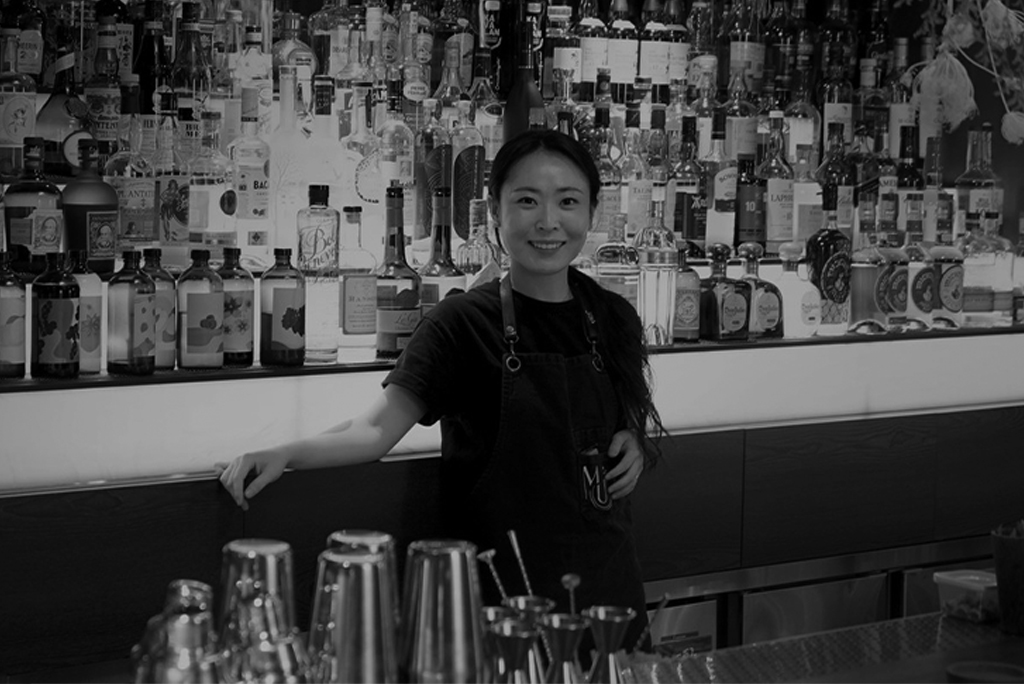 1. Advice for Competitions
Read the rules!
Know exactly what you can and cannot do for the challenge
Know the judging criteria!
See how you will be scored and target those areas.
Focus!
Decide what the challenge is actually wanting you to accomplish.
Research!
Dig deep into brand knowledge and history to find something you can link to the challenge. This is a brand based competition – you must know the brands to excel and win.
Practice your script and delivery!
Your drink only makes up some of the points in a bartending competition. Practise your story, your presentation skills including talking, answering questions and other distractions.
Prepare!
If possible take everything  you need with you, leave nothing to chance. Scrutinise your script, anticipate questions and incorporate answers into your script
Create your recipe, include cream in your recipe – about 20% of final volume should be cream.
Mix and store in an inert vessel.
Leave for 24 hours, somewhere cool, while it separates.
Carefully filter through fine filters, ending at coffee paper filters.
Bottle and store chilled.